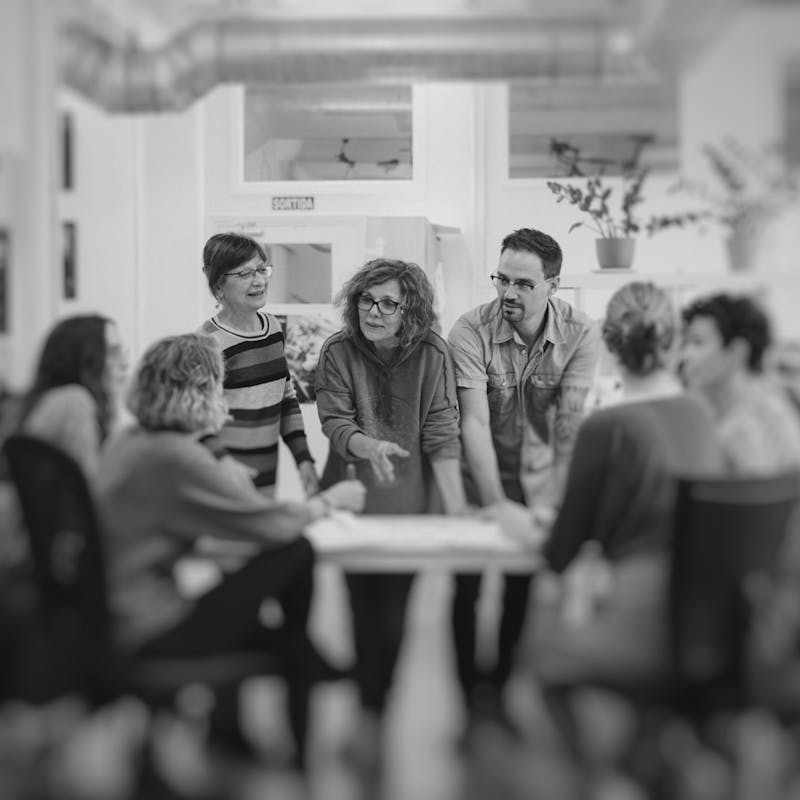 About
ÀREAQ
Evaluation, research and methological support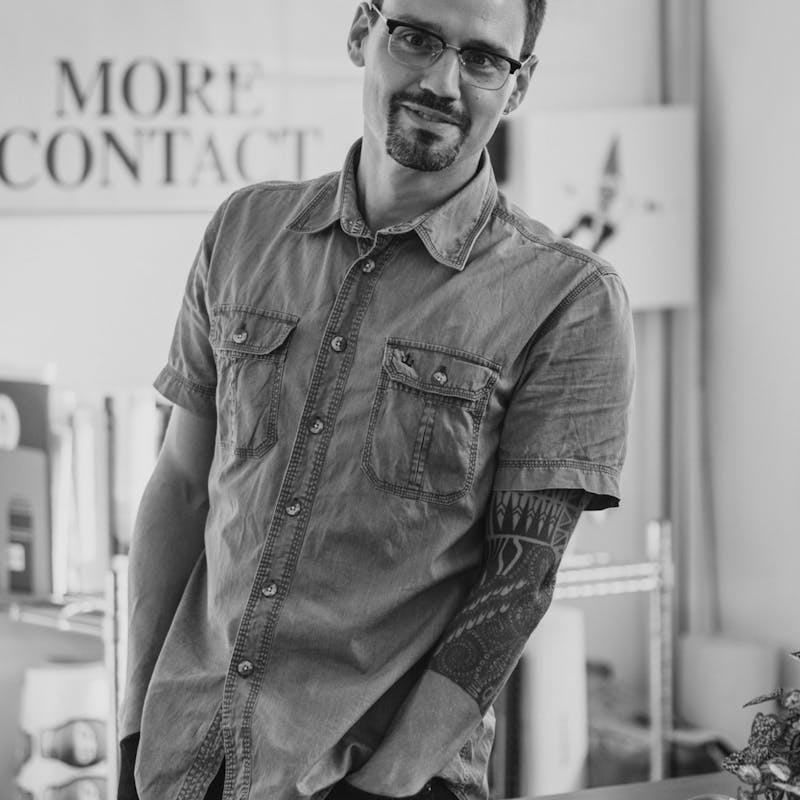 Socis
Ramon Crespo
Public policy & program evaluator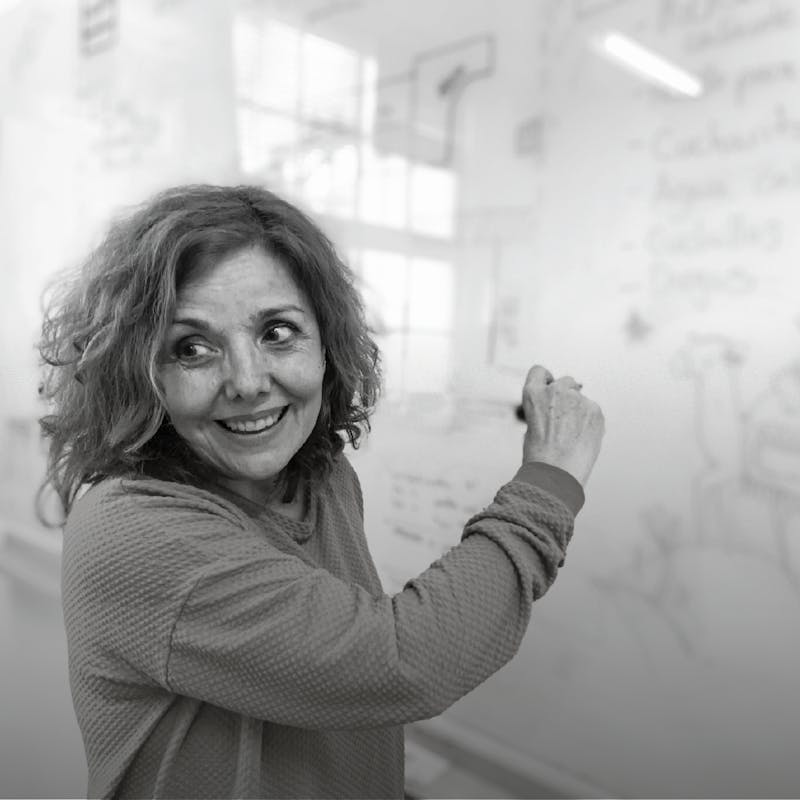 Socis
Àngels Cardona
Facilitator of processes in the collective approach to social intervention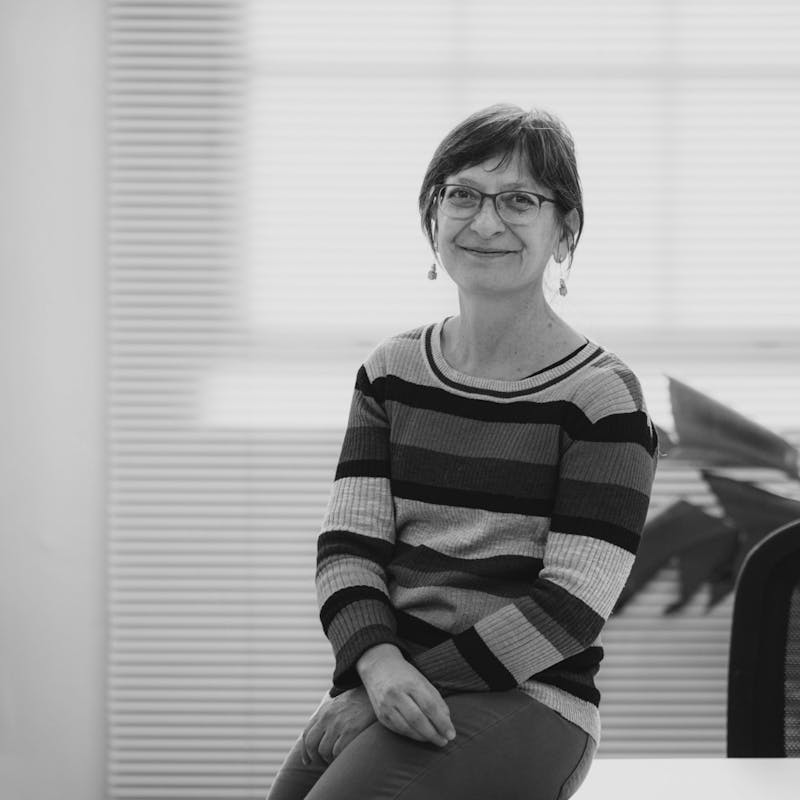 Socis
Núria Codern
Researcher in the field of health and social issues, with experience in teaching and the evaluation of public programmes and policies.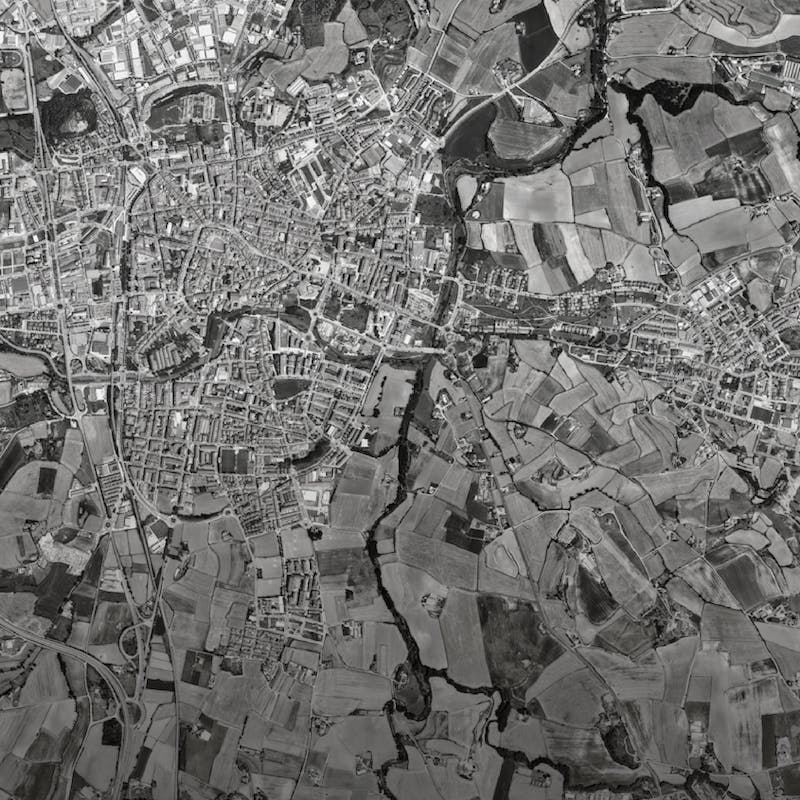 Salut als barris
Community action to reduce inequality.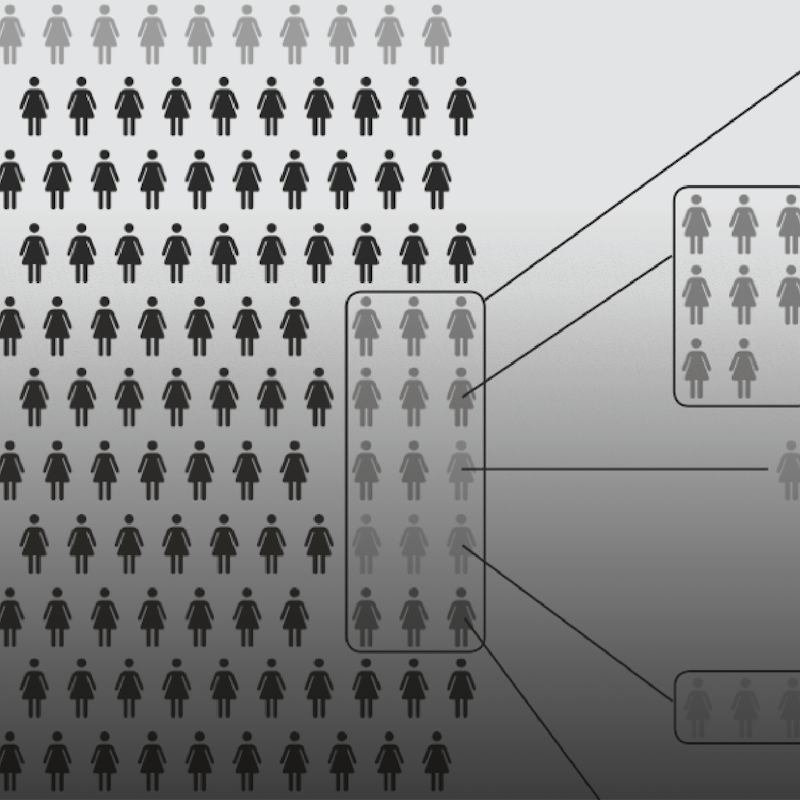 Participation and health
Shared decisions in breast cancer diagnosis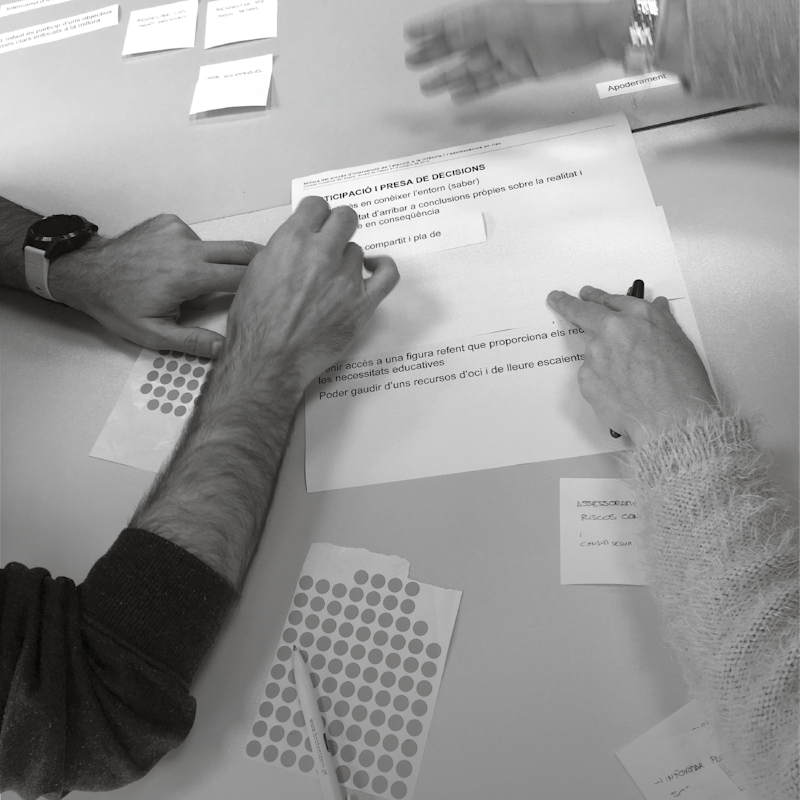 Well-being and community
Design, dynamisation and evaluation of the "Benestar i Comunitat" project, promoted by the Diputació de Girona (Dipsalut).
Evaluation, sport and social inclusion
Evaluation of the Fundació Barça programmes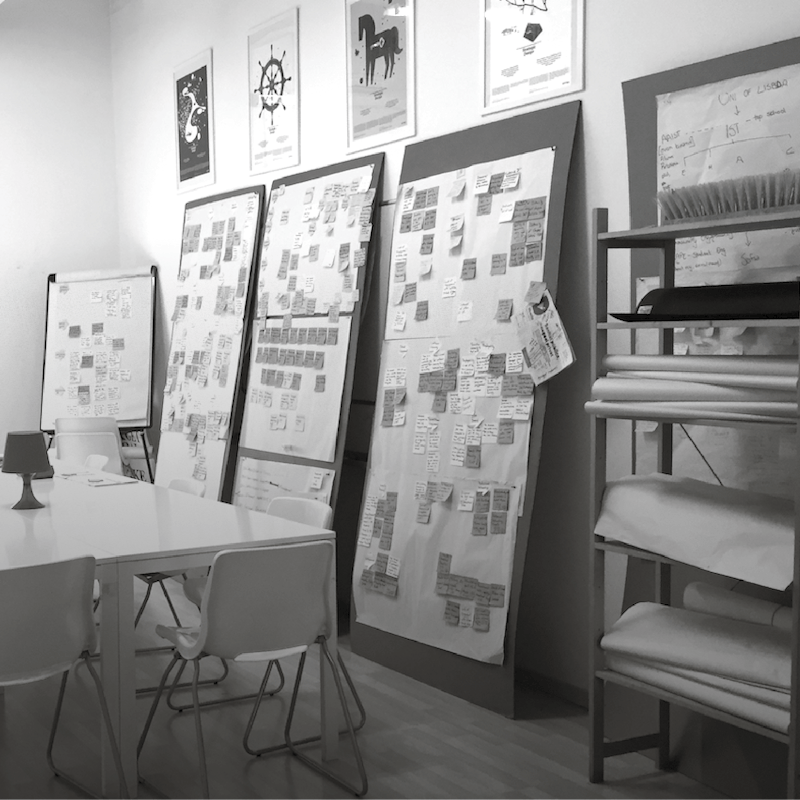 Evaluation of Local Health Plans
Design of an evaluation model for the Local Health Plans promoted by the Diputació de Barcelona (Barcelona Provincial Council).
Evaluation of networking
Methodological guide for the evaluation of social service driven networks.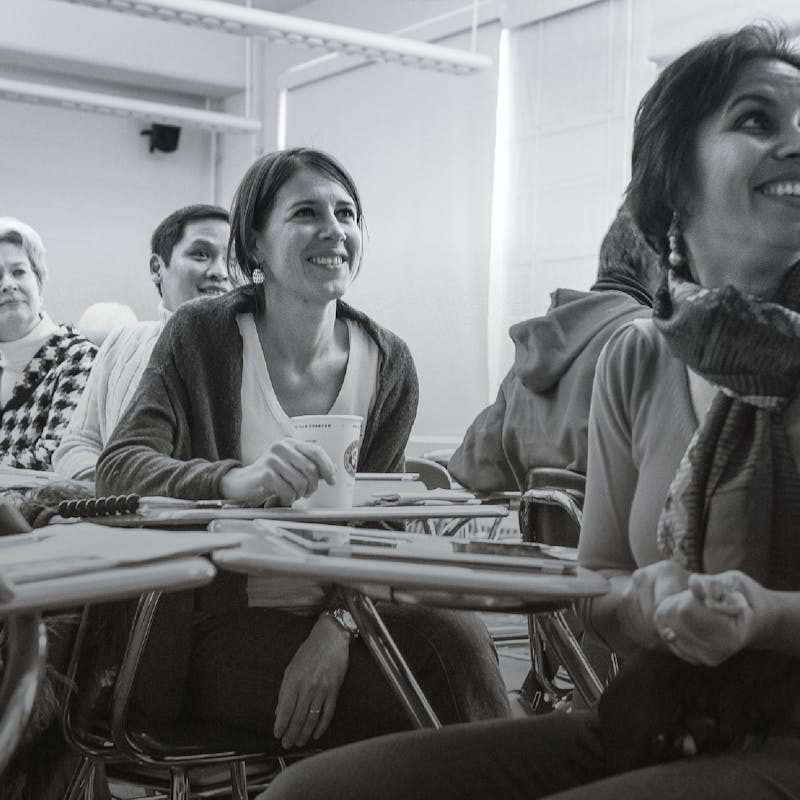 Evaluation of training needs
Qualitative study on the expectations, use and training needs of healthcare professionals.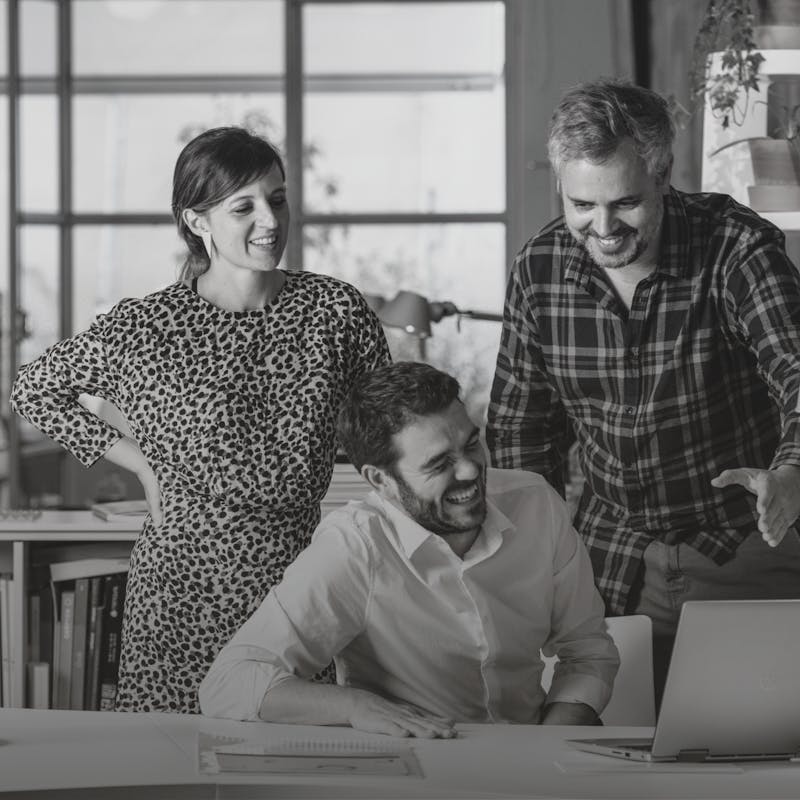 Multilateral projects
Strategic allies to broaden horizons
Impact and sustainability
Collaborators in the design of social impact monetisation metrics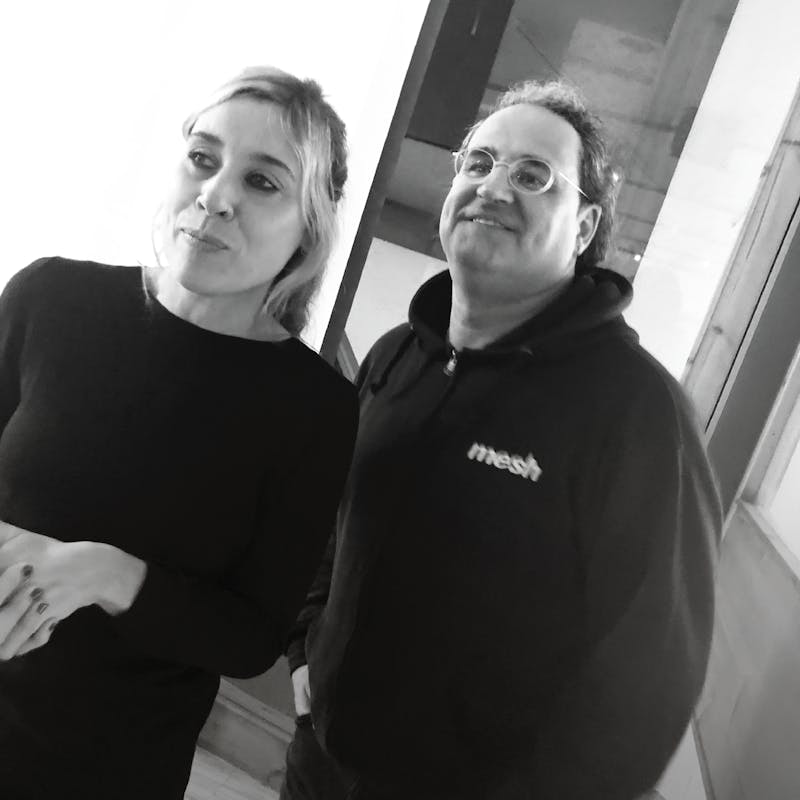 Cooperation and social justice
Evaluation and Strategic Planning in Education for Social Justice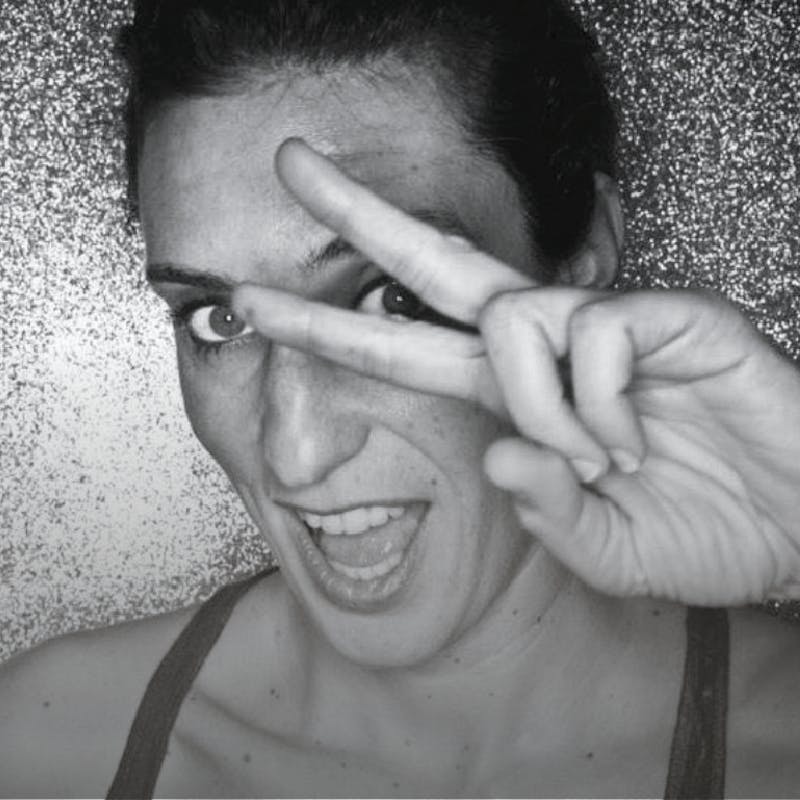 Digital projects
Digital tools for research and evaluation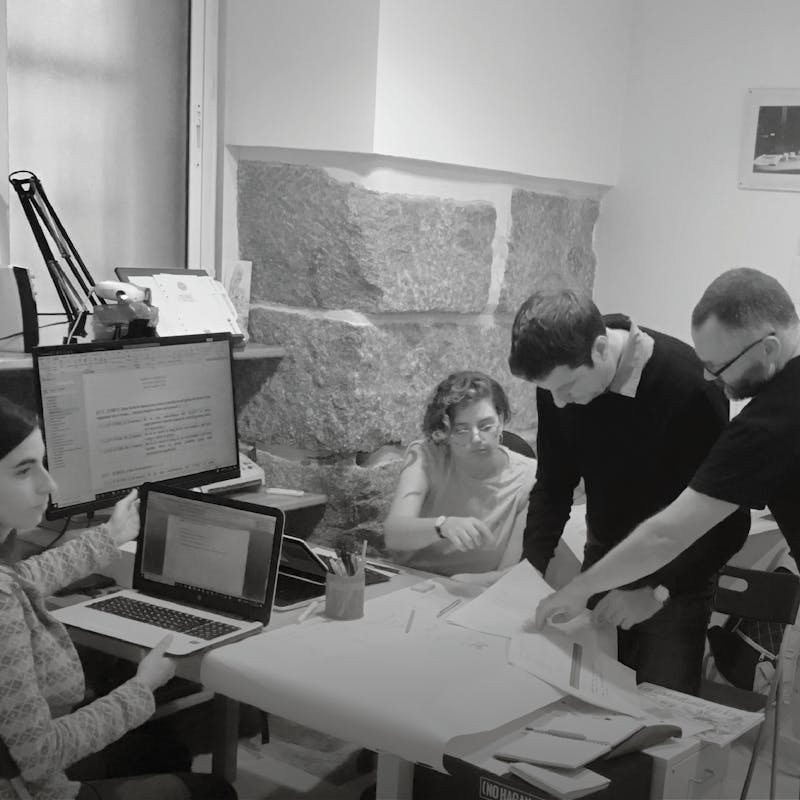 Calculation of net impact
Working with counterfactual scenarios